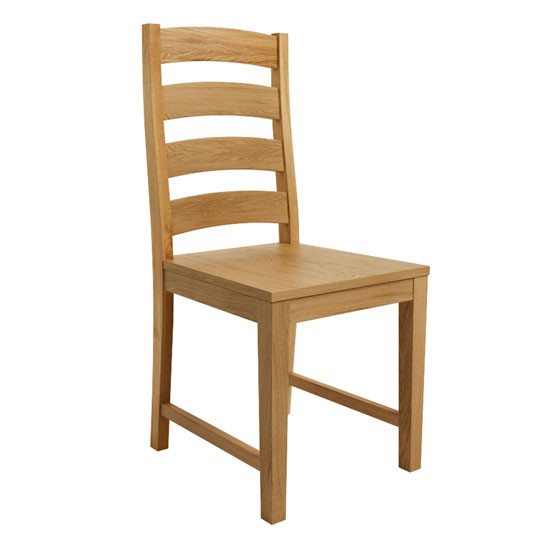 I spoke with someone today who recently had a garage sale. They had a few pieces of furniture in good condition that didn't sell. They decided to donate them to our international friends in Bowling Green, Ohio. When people travel from distant countries to come to our nation, they don't bring large furniture items with them. Because of the generosity of our many donors, we are able to provide furniture to our international friends who help make Bowling Green a great place to live.
If you'd like to donate furniture, please check the list to ensure it is a donation we can accept. If you are a member of one of our partner churches, please contact your partner representative to arrange your donation drop off or pickup. If you are not a member of one of our partners, we still welcome your donation. You may request a pickup here.
Our volunteers will try to pickup your donation. If someone can pick it up, they will contact you. If we cannot pickup your donation, please accept our apology and consider taking your donation to Good Will or giving it to a friend.